Created in Saint-Chef in Isère in 2016, ULTIME SPORT moved in early 2020, the company in Saint-Pierre-de-Chartreuse, this in order to ensure its development and structure itself in the short term to 5-6 people within a more adequate workshop and offices than before.
The choice of the Chartreuse is as much that of a living environment for the LELEU family as the choice of setting up in an area of ​​renown for running, Trail, and outdoor in general.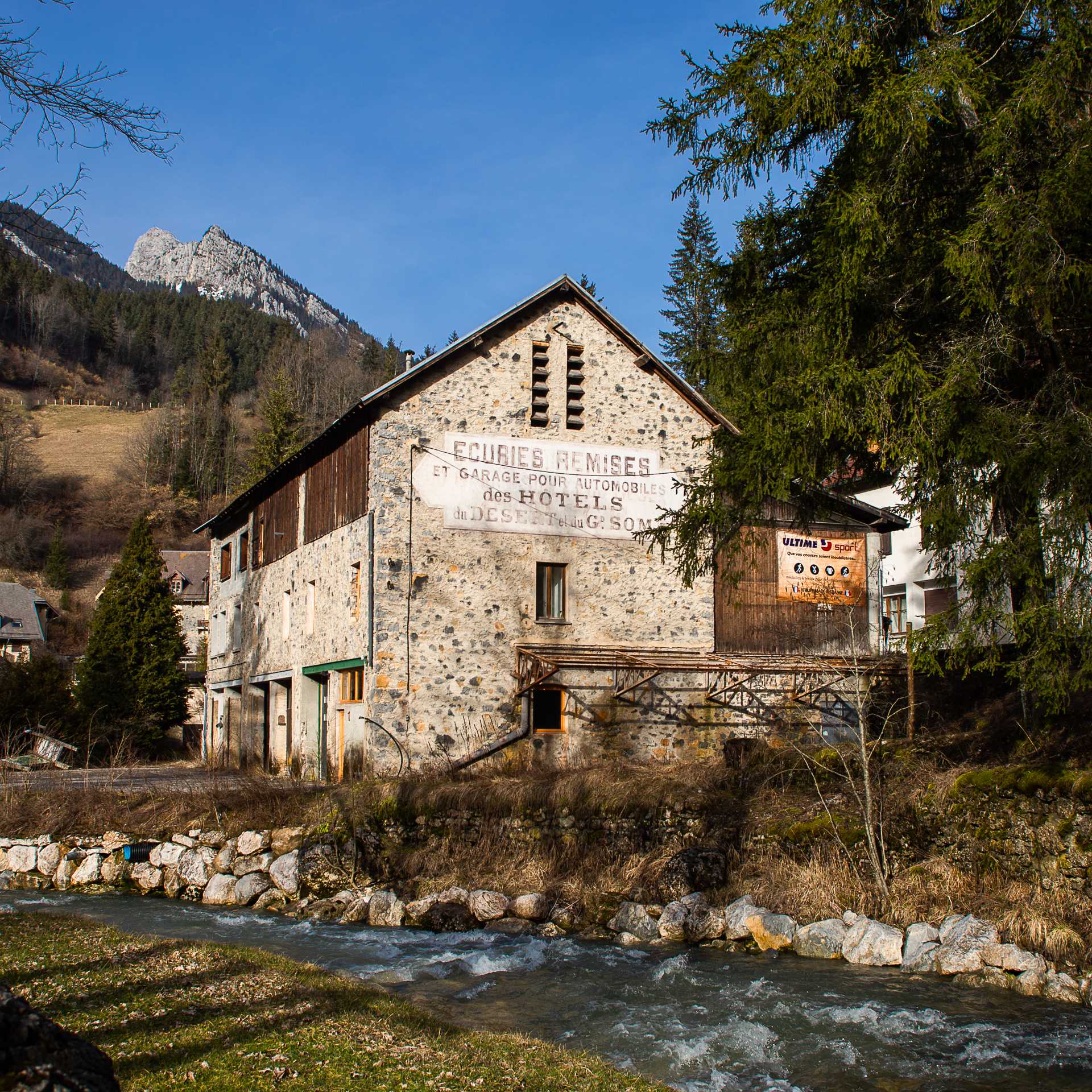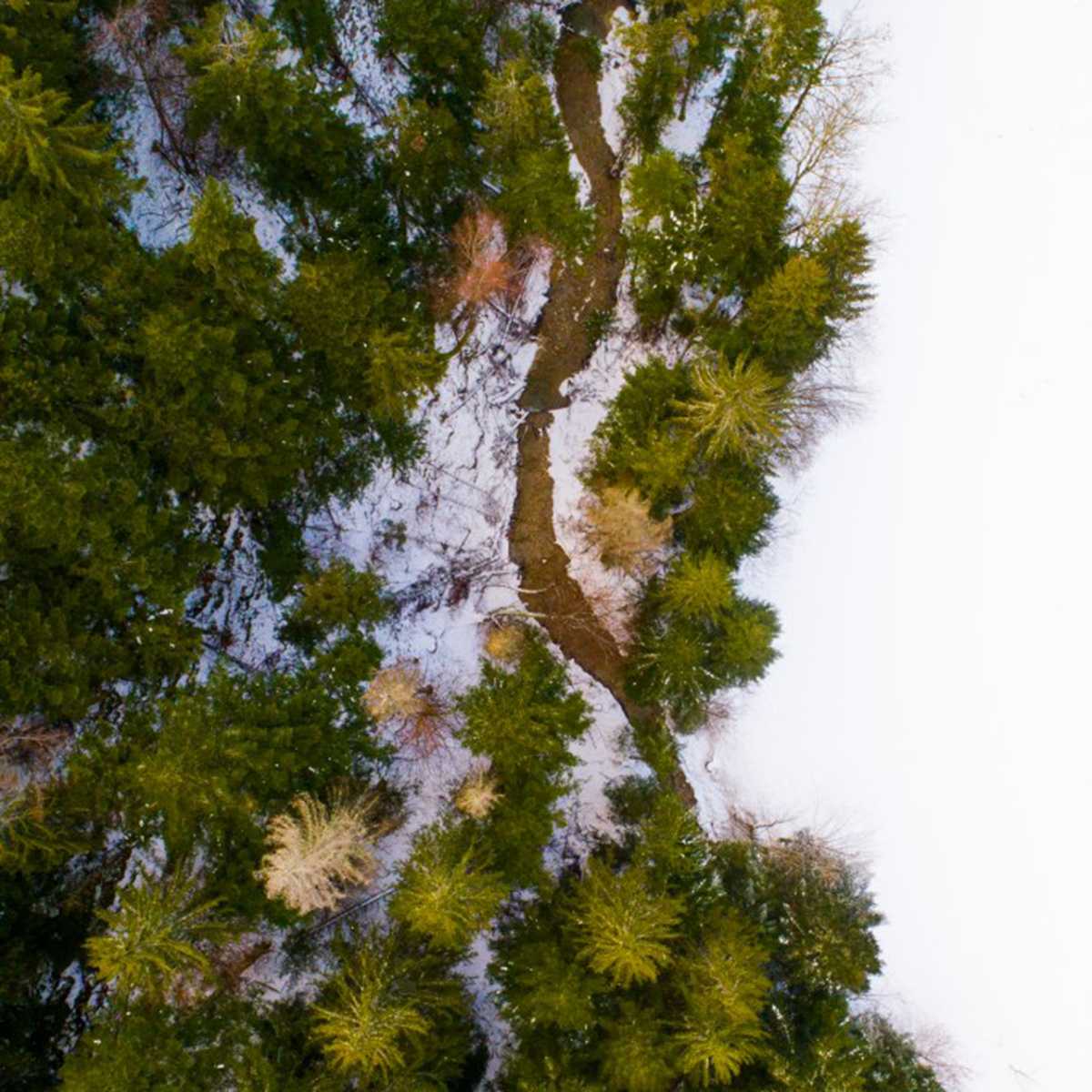 Since its creation, ULTIME SPORT has produced a significant part of its productions in France. The mastery of personalization and laser cutting technologies allows ULTIME SPORT to manufacture a whole range of wooden medals and trophies, and to achieve around 30% of its turnover in Made in France.
The workshop is equipped with several high-precision laser machines, clothing, printing and textile sublimation machines.
You are welcome to visit our workshop and our offices if you go through the Chartreuse, between Grenoble, Chambéry and Voiron.