At Ultime Sport, we don't forget the bottom line: the customer !
It would be unthinkable to attach great importance to the manufacture of our products or the packaging that we bring without considering your satisfaction. More than our customers, we count you as true ambassadors of the company in order to guarantee your loyalty. Know that our requirement to manufacture and market quality products is as important as knowing you are satisfied.
This is the reason why we make every effort to ensure constant quality in the marketing of our products but also to remain attentive to your future needs. In our product development process, we will not hesitate to ask you in order to offer you our new products exclusively but also to have your opinion on them. The goal is to create and distribute products 100% tailored to your needs.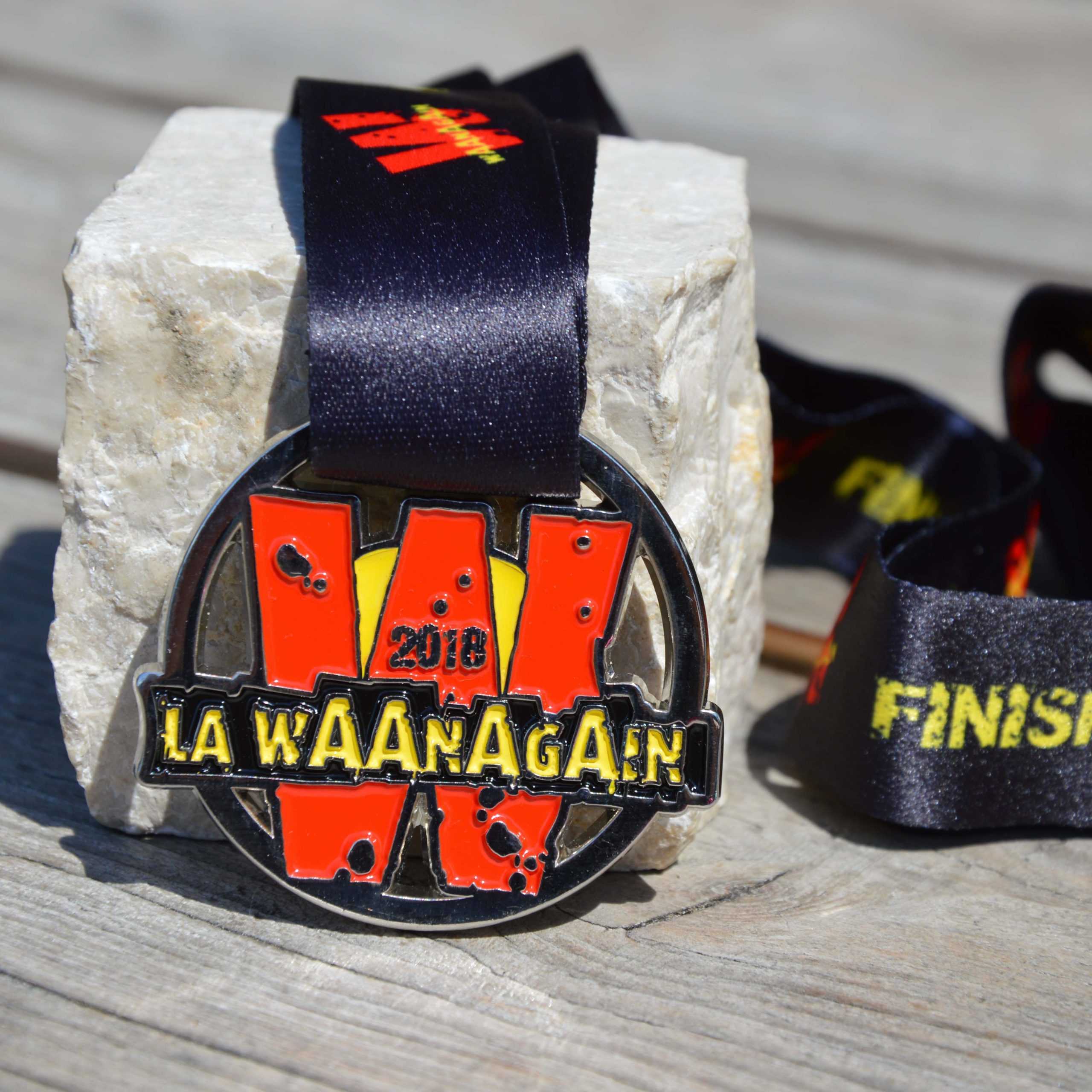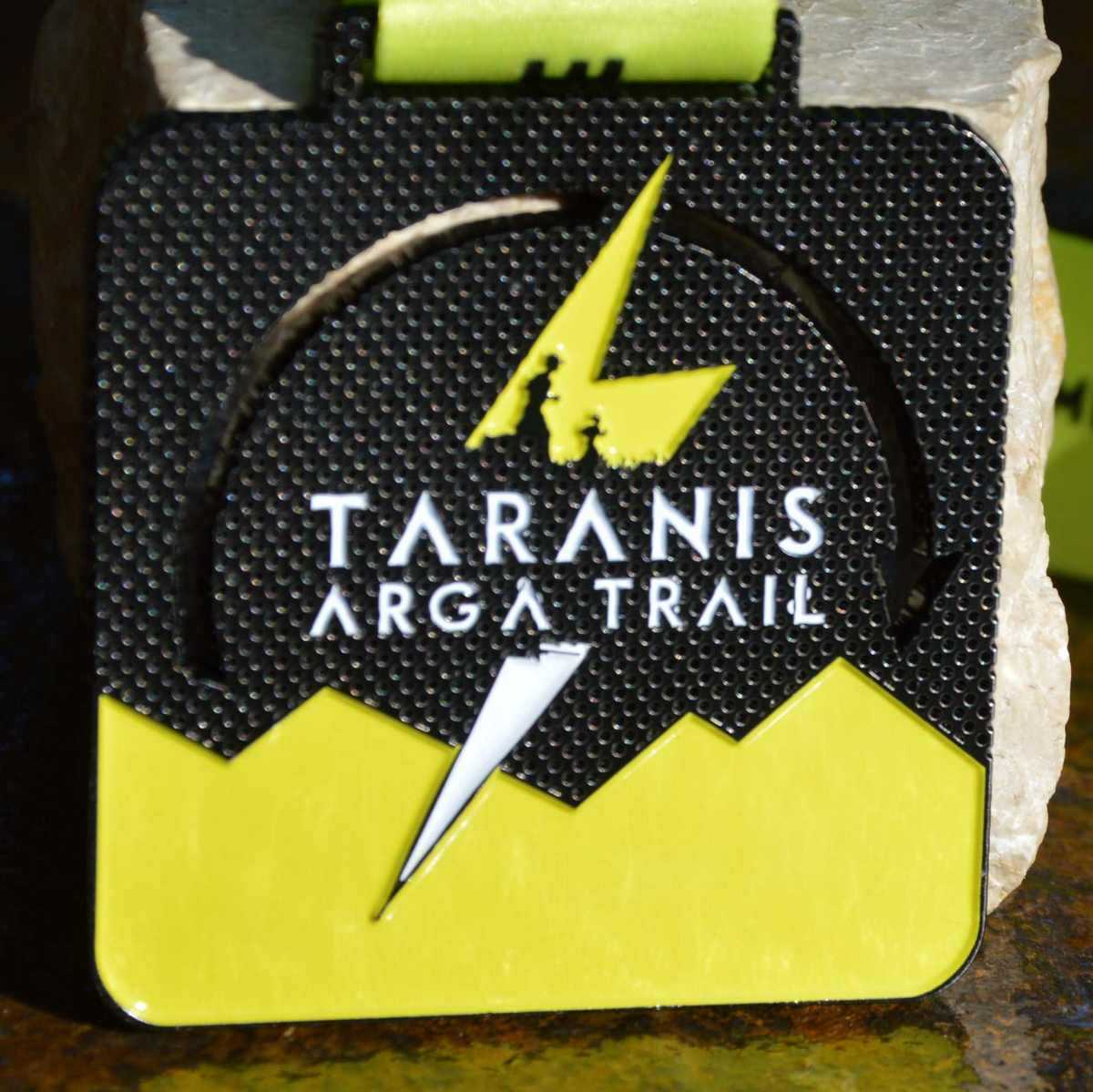 Tailor-made and personalized products.
Our team of designers will transform your ideas into modern, quality graphics for the best possible image of your events.
In the online personalization shop, we offer many patterns and pictograms so that you can quickly personalize your trophies with greater ease. Available in many sports and in a variation of different styles, your trophy will be unique!
Custom models
Rewarding a sporting event with an original and personalized trophy will be appreciated by the competitors. Thanks to our wooden, plexiglass or glass trophies, configure your trophy with illustrations, your logo and texts.
Company trophies will allow you to reward an employee or your seminar.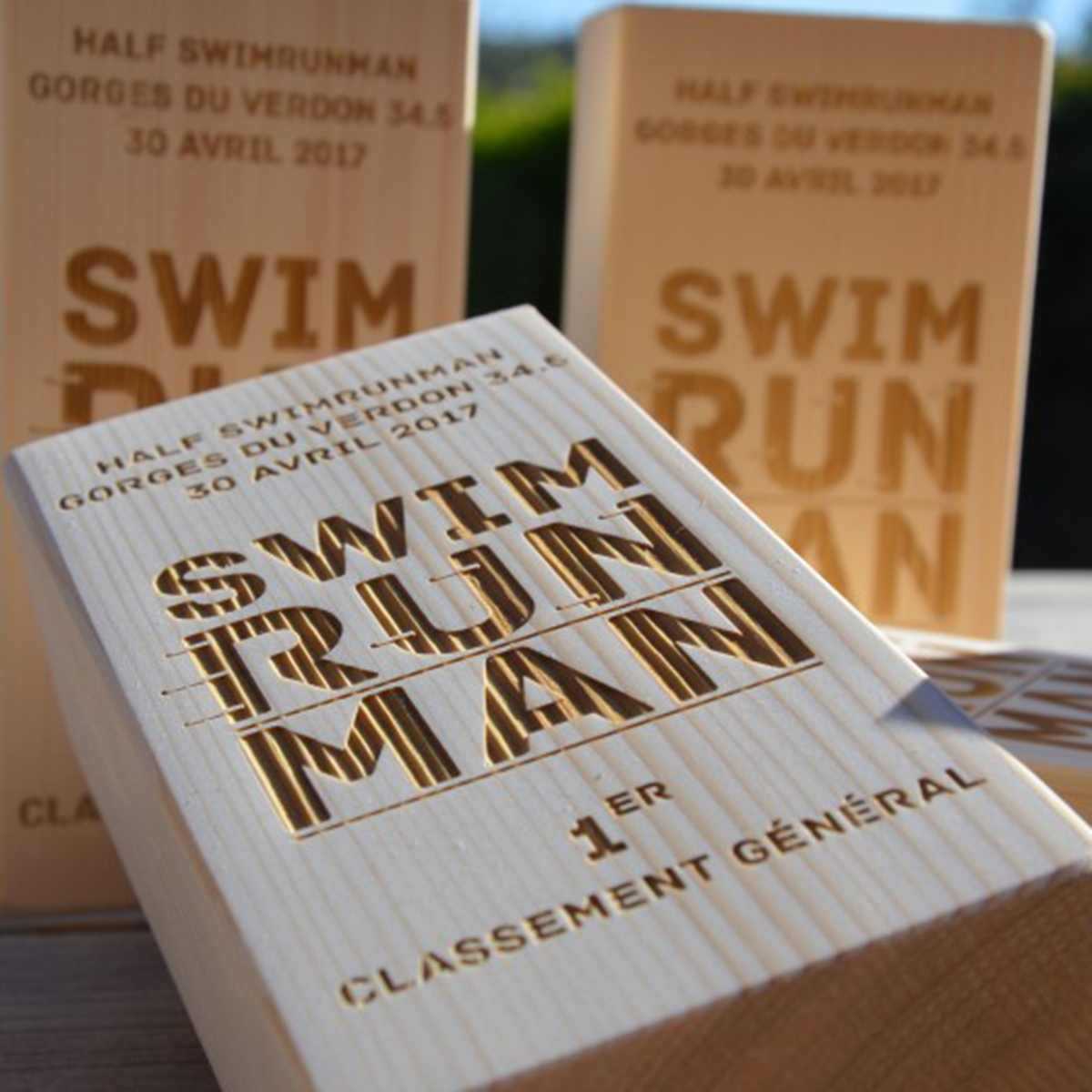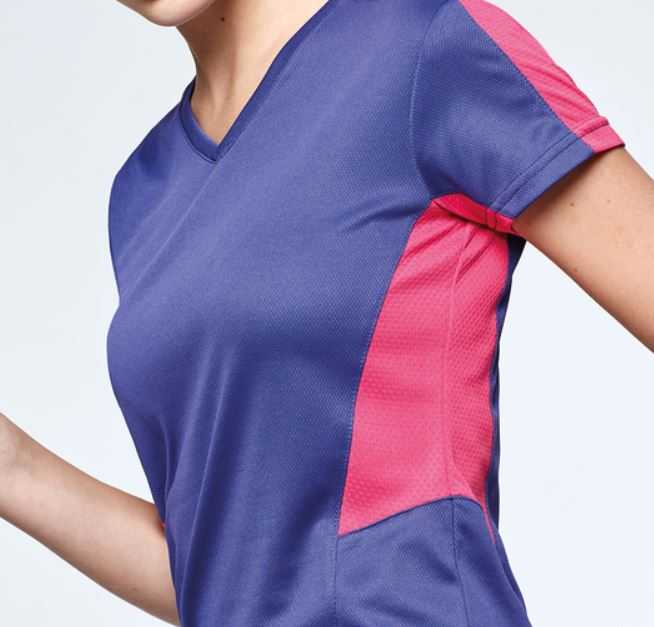 Quality products
Ultime Sport has rigorously selected a range of sports rewards products to satisfy customers.
Also specialized in the manufacture of personalized medals and textiles, we will accompany you in each step to guarantee the quality of the products. From the design of the patterns to the production, we master each manufacturing step.
Delivery within 24 / 48h
After the production stages, we are surrounded by a network of carriers allowing you to be delivered in 24 or 48 hours. For each delivery, you will be given a tracking number allowing you to be informed step by step of the progress of your delivery.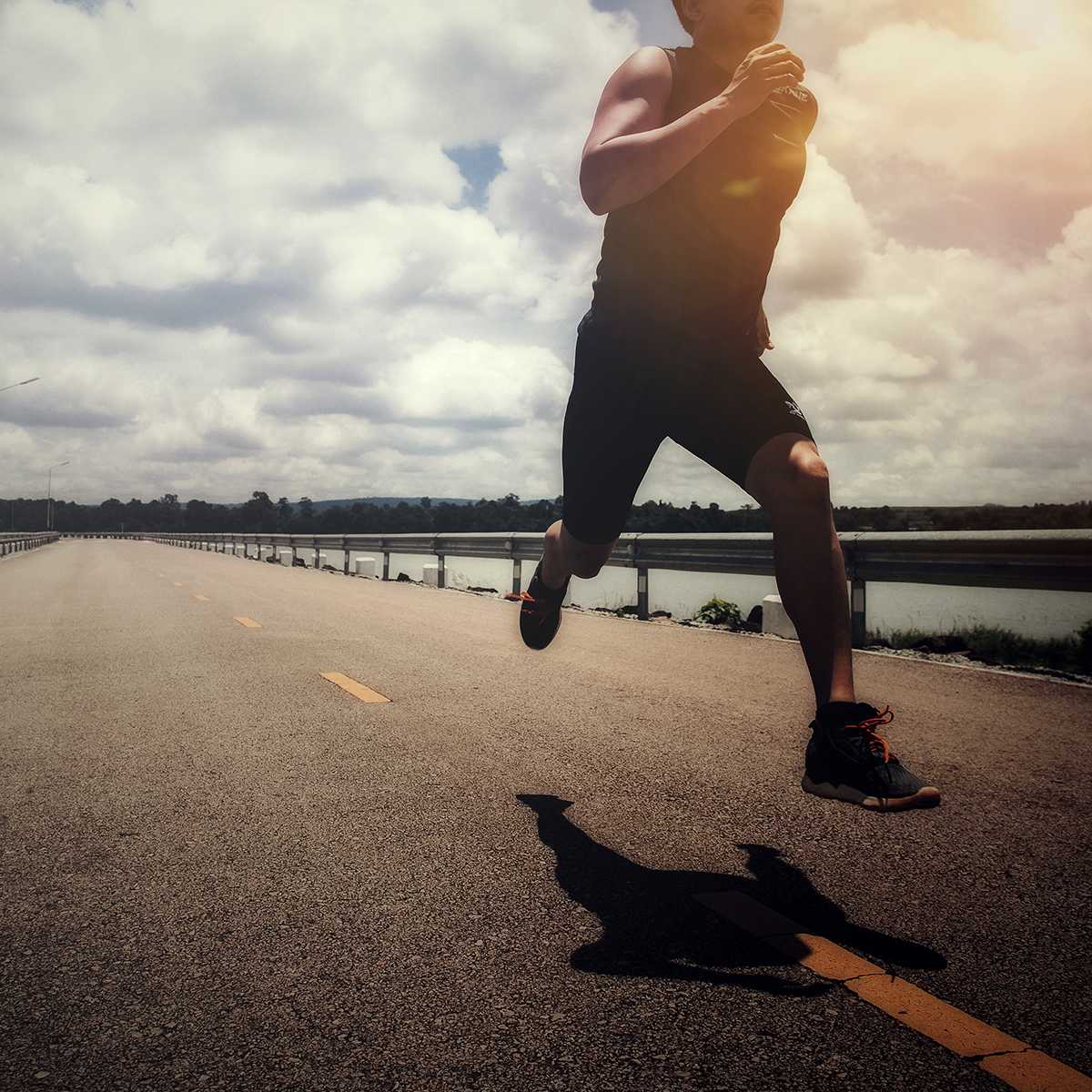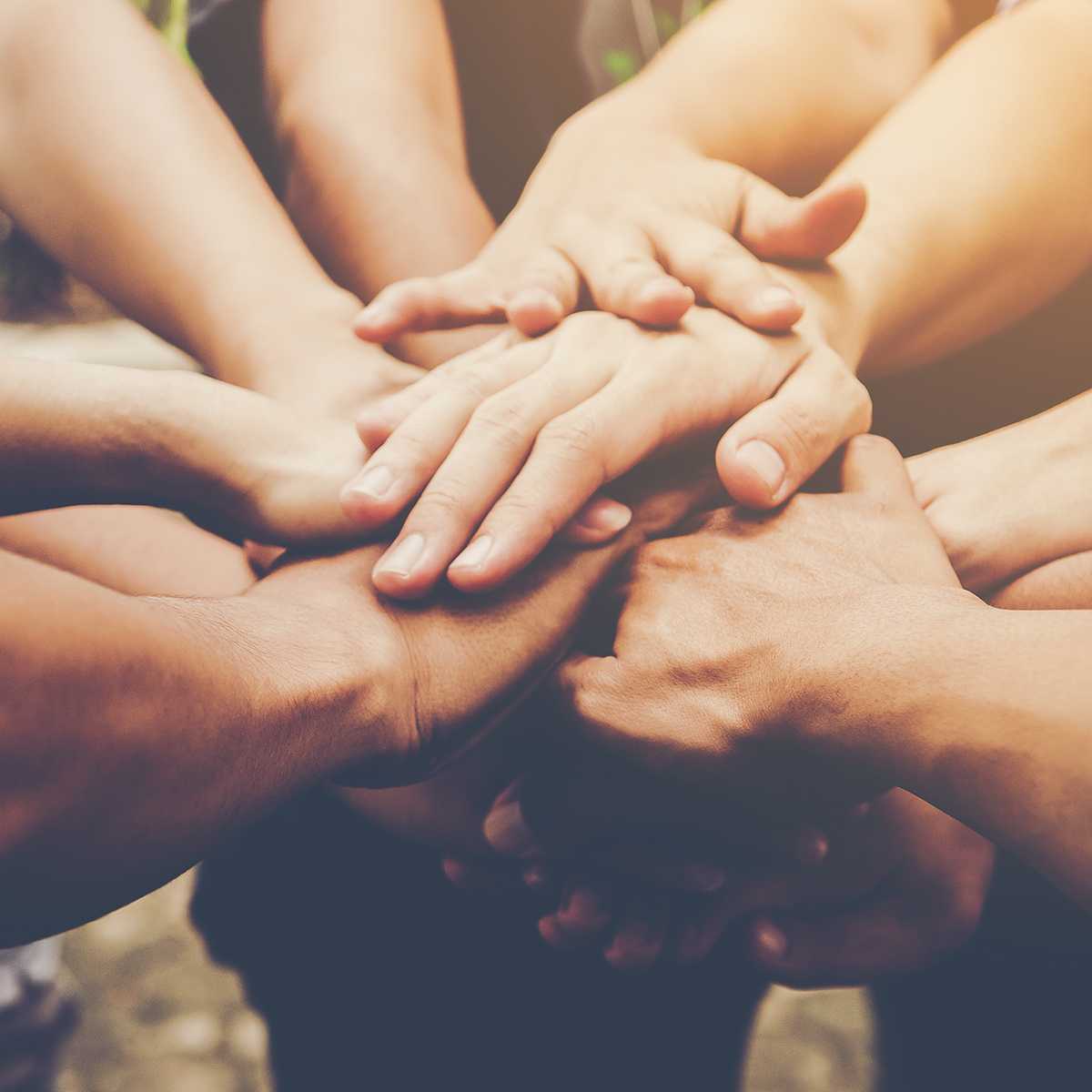 Secure payment
In order to guarantee all security in terms of payment on the Internet, Ultime Sport is equipped with the secure 3D Internet payment protocol.
With each online payment by credit card, you will be guaranteed that your payment will be fully secure.