is a French company, based in Chartreuse, and as a company as much as outdoor sports practitioners, we are very attached to eco-responsibility.
We have made the ambitious choice to produce some of our products in our Made in France factory in Saint-Pierre-de-Chartreuse, in particular wooden medals, 100% personalized chokers, and a few other textile articles.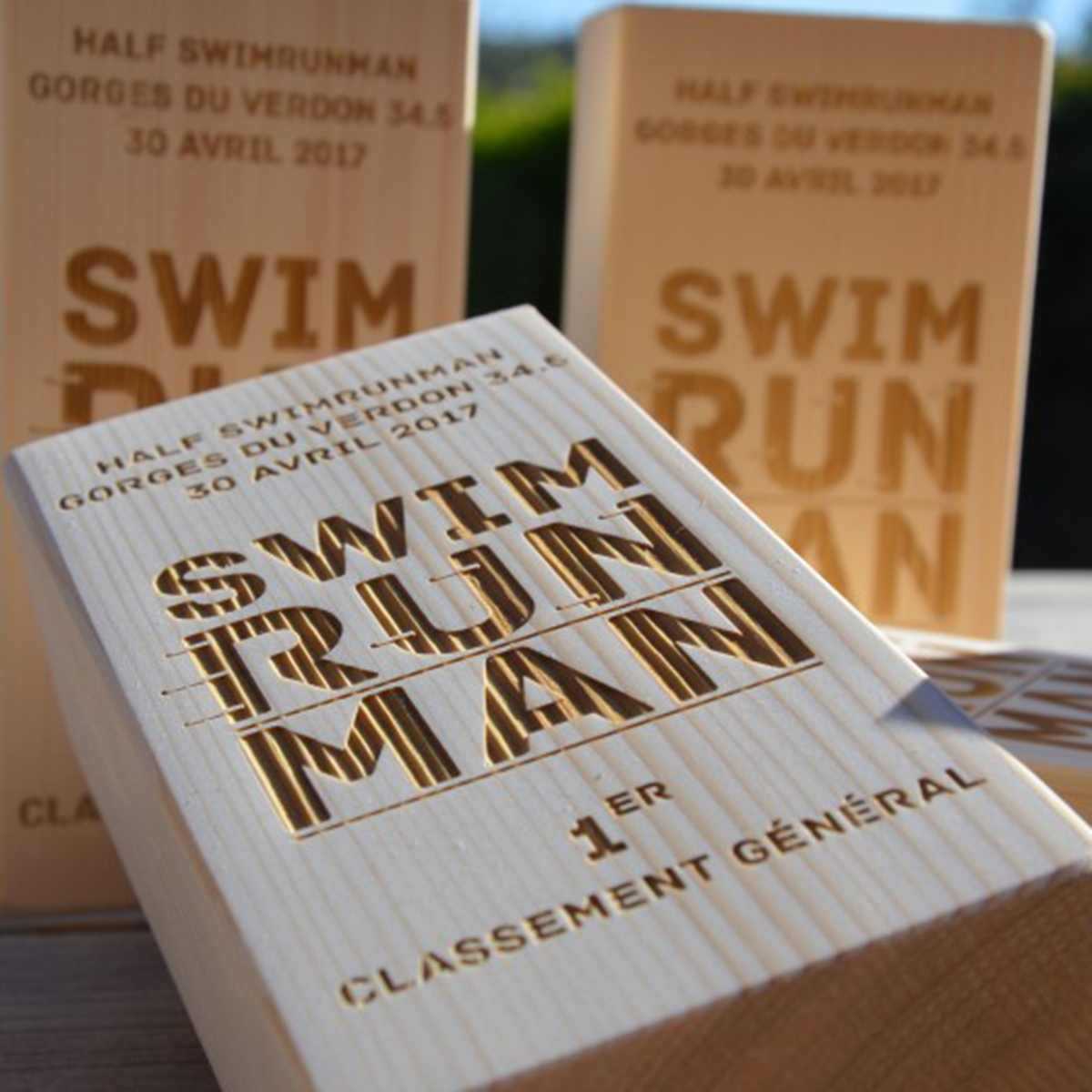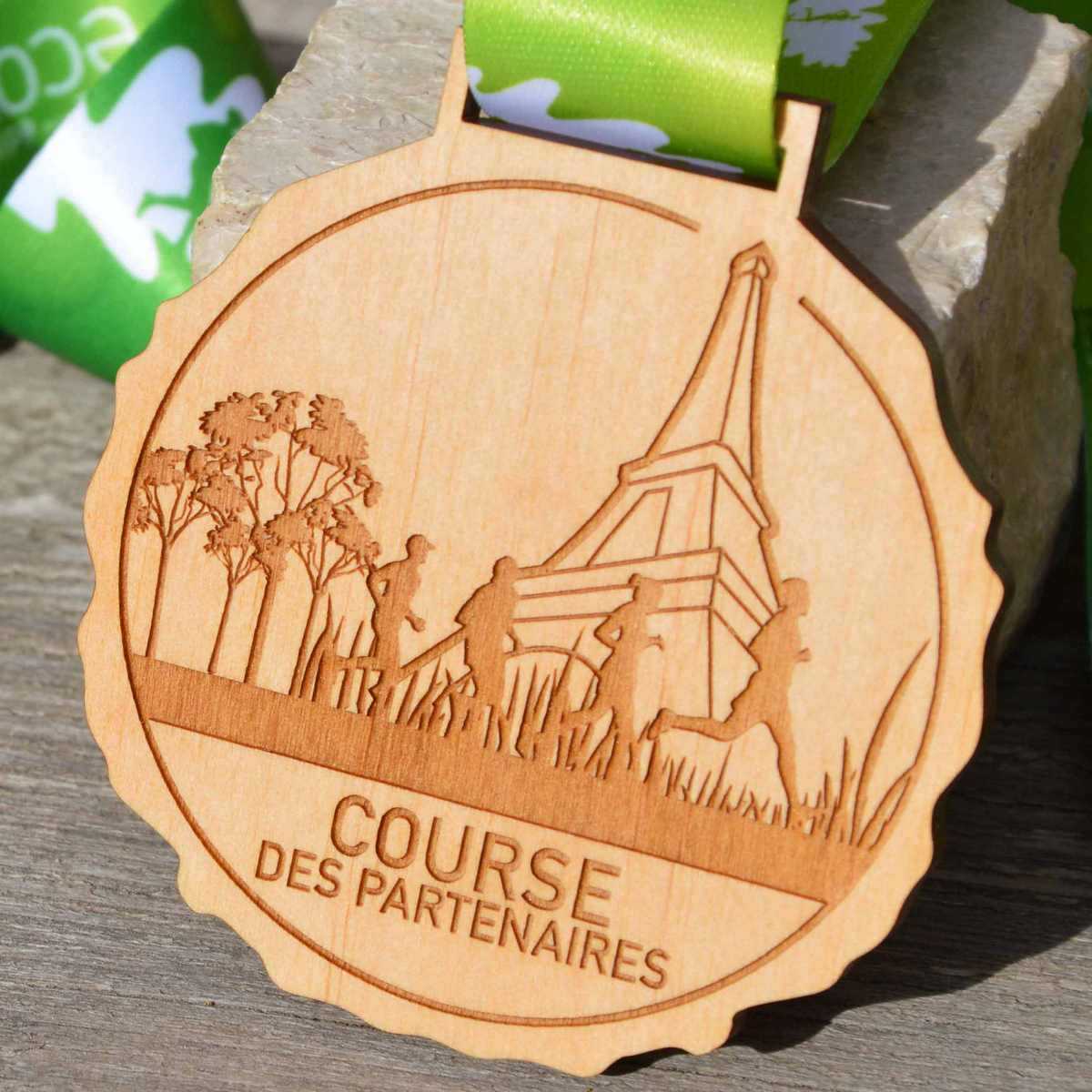 More generally, we are very attentive to the components of our products and the manufacturing methods, both with us and with our partners.