Customize online at shop.ultimsport.uk
CUPS AND MEDALS
ON STOCK ONLINE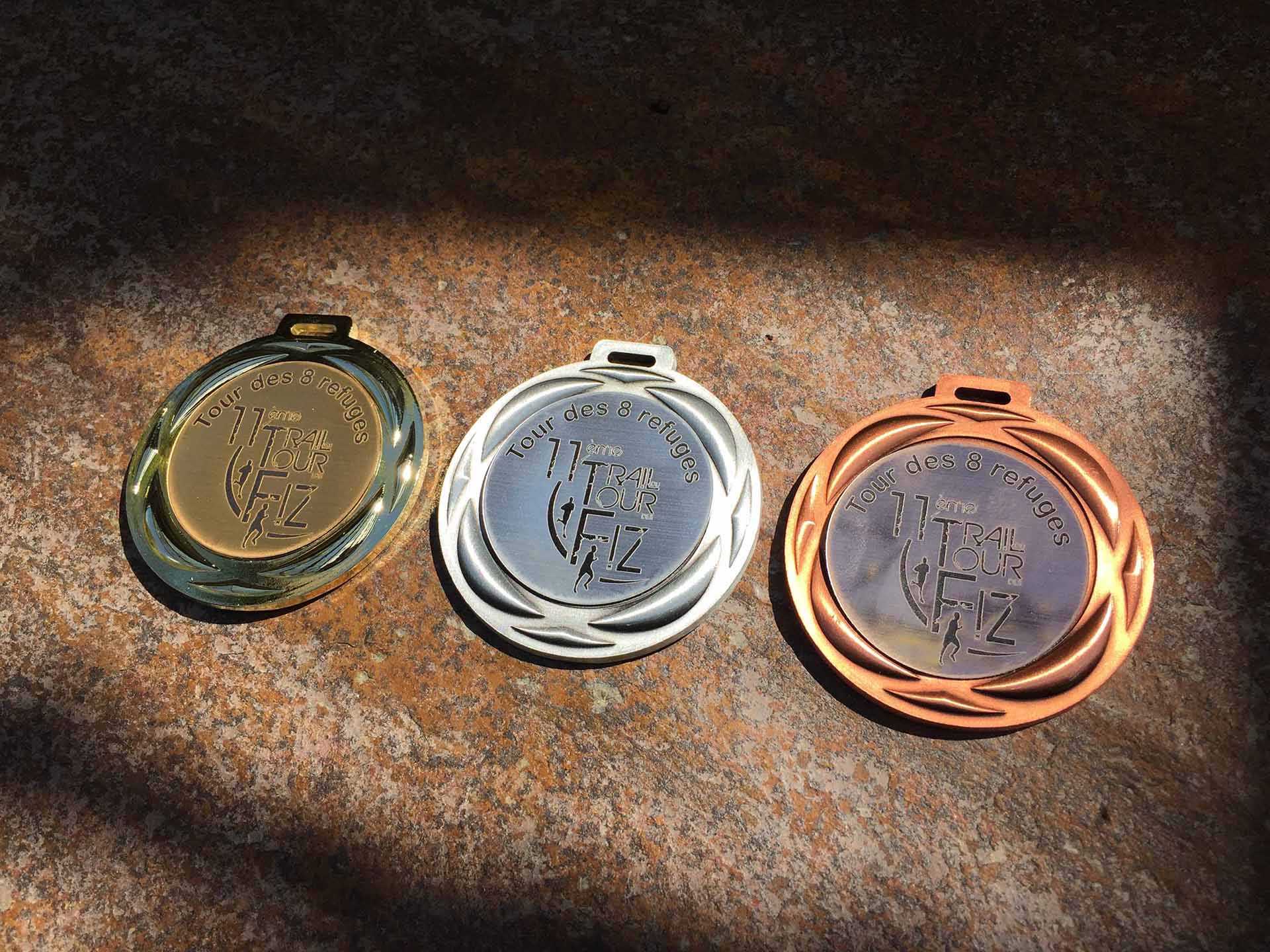 Choose your cups or your medals from the wide choice of online store.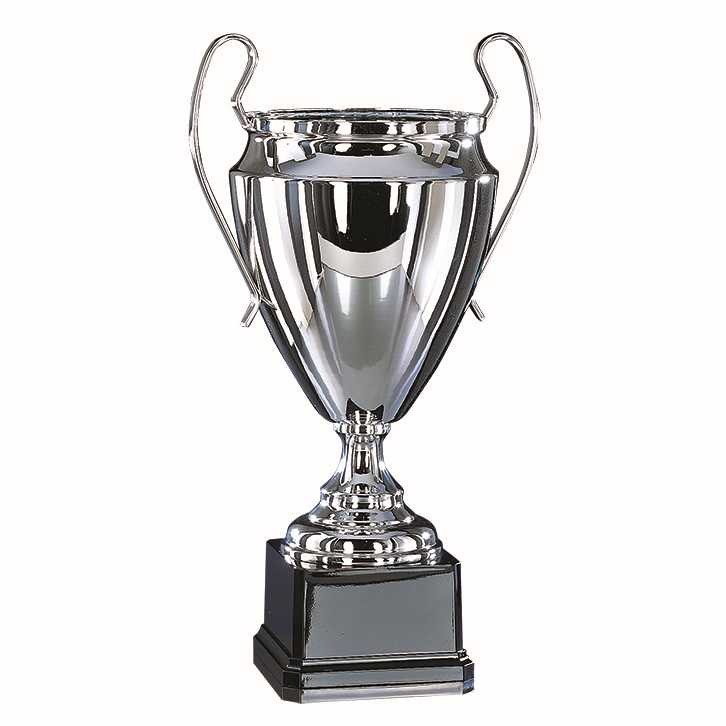 Finalize your order and pay directly online (secure payment).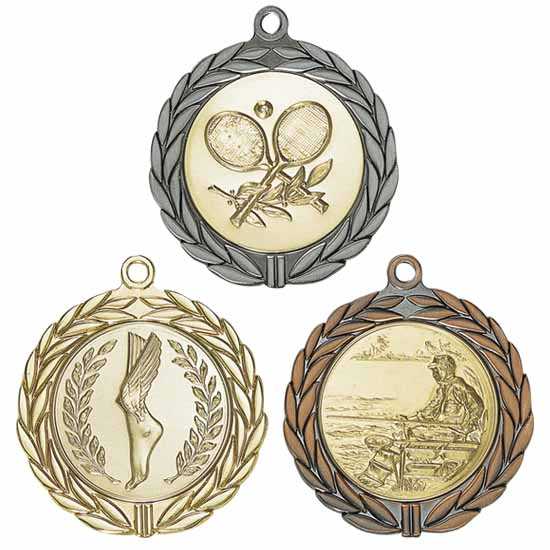 Receive your order in a few days thanks to our 48H delivery
FIND THE CUTS OR MEDALS OF YOUR EVENT
Cups and medals remain sure values ​​in sports awards.
Choose from our many models in the different categories to find the one that best illustrates your event.
Need to personalize your cuts with an engraved plaque? Sports cups with pastilles have the advantage of being able to personalize your reward with the desired sport. Made with adhesive side, choose the color of the plate and write your own text to identify the name of your event, the year and the category of winners.